Executive Desktop
One of the highlights of our customised aviation premiums include Executive aircraft desktop models, available in many sizes, quality and price ranges. Handmade with great attention to detail!
These range from small 1/200 up to impressive 1/50 scale models are produced from a variety of materials, ranging from polyurethane moulding to high quality fibre-glass. After decoration the models are finished with high quality clear lacquer.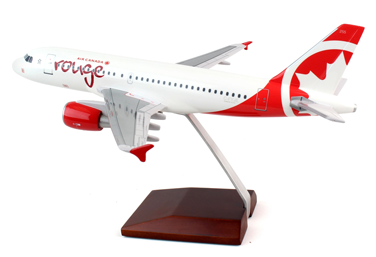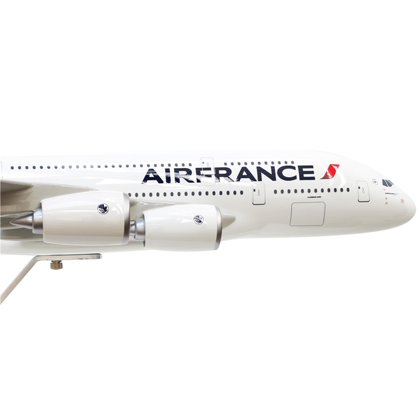 Each model comes with a wooden/metal upride display stand and is individually packed in a gift box with protective dark grey foam interior.

Every Executive Desktop Model, from one-offs to larger runs, is custom-made to individual specifications.