Snap-fit Aircraft Models
Plastic snap-fit model airplanes have been a long time favorite promotional item of the airline and aircraft manufacturing industries.

Plastic snap-fit model s are more affordable than comparable metal die-cast and resin model aircraft and in most cases have details and quality finishing that rivals their costly counterparts.

This range of collectable aircraft models are also an perfect gift for the aviation enthusiast and can be found at Airport Retail Shops, Aviation Museums and Hobby Shops.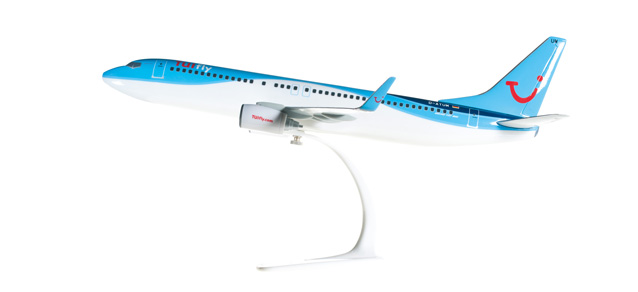 Plastic snap-fit model s are printed with the most modern tamp printing technology. The models are supplied in an attractive presentation / gift box.
Plastic snap-fit model s are easely assembled without a drop of glue.
Contact us
for more information or to receive a price quote.